Deluxe Fencing and Decks was founded over 5 years ago by two young men in Ottawa, fresh out of high school, who were eager to exceed clients' expectations with top customer service and high-quality craftsmanship.

We're not like other fence companies in Ottawa. When you work with Deluxe, you can count on working with passionate people who love what they do. To foster the best client relationships possible, transparency is necessary. We practice this approach on each and every job so that our clients make the most informed choices possible.

For years now we have been building in Ottawa and have had the opportunity to meet many great people in our community. It's a pleasure getting to work on projects that challenge us and force us to think outside of the box.

We are firm believers that you need to spend as much time as possible doing what you love. Deluxe Fencing and Decks is the result of our decision to do what we love, and it's our love of the craft that makes it possible to deliver exceptional quality in all of our work.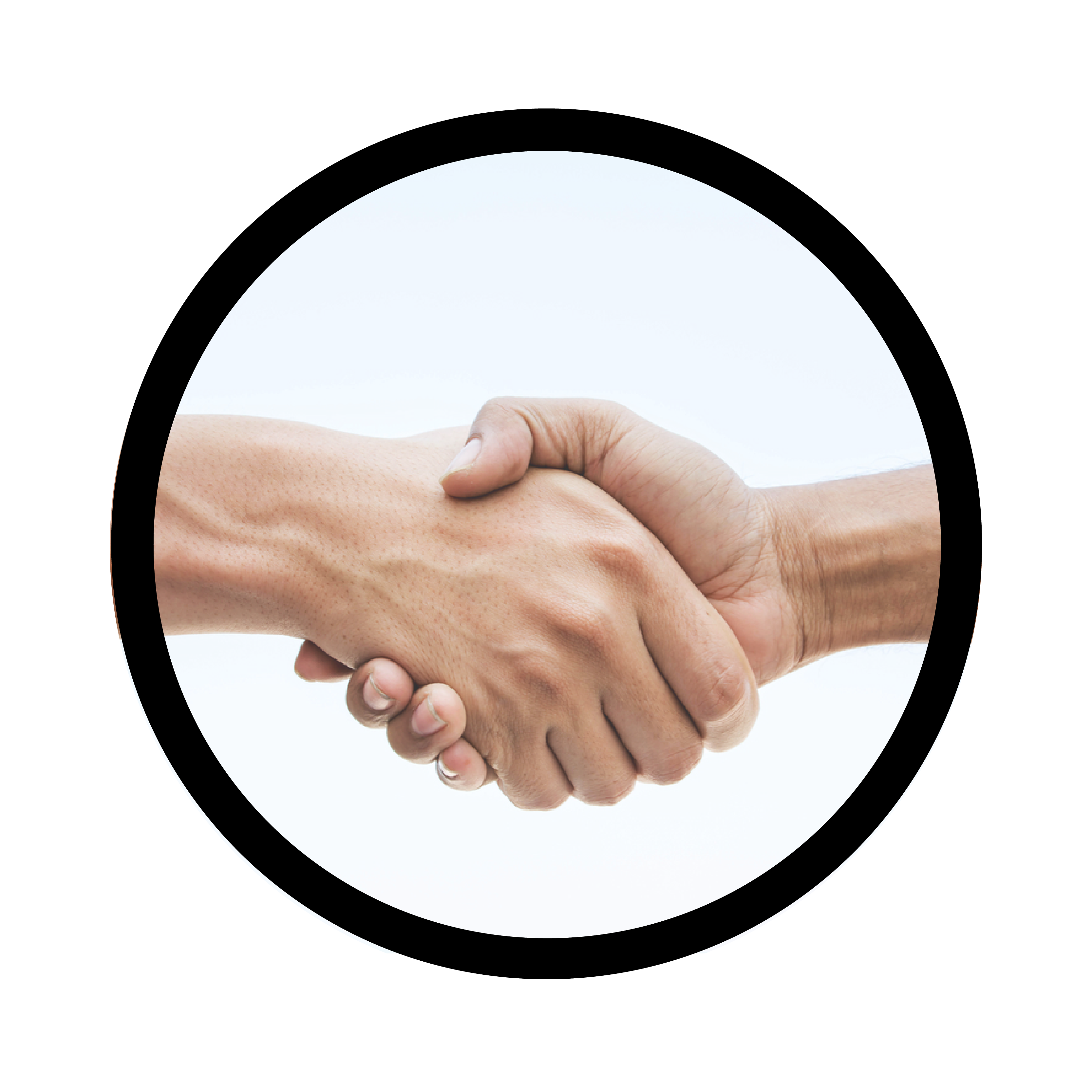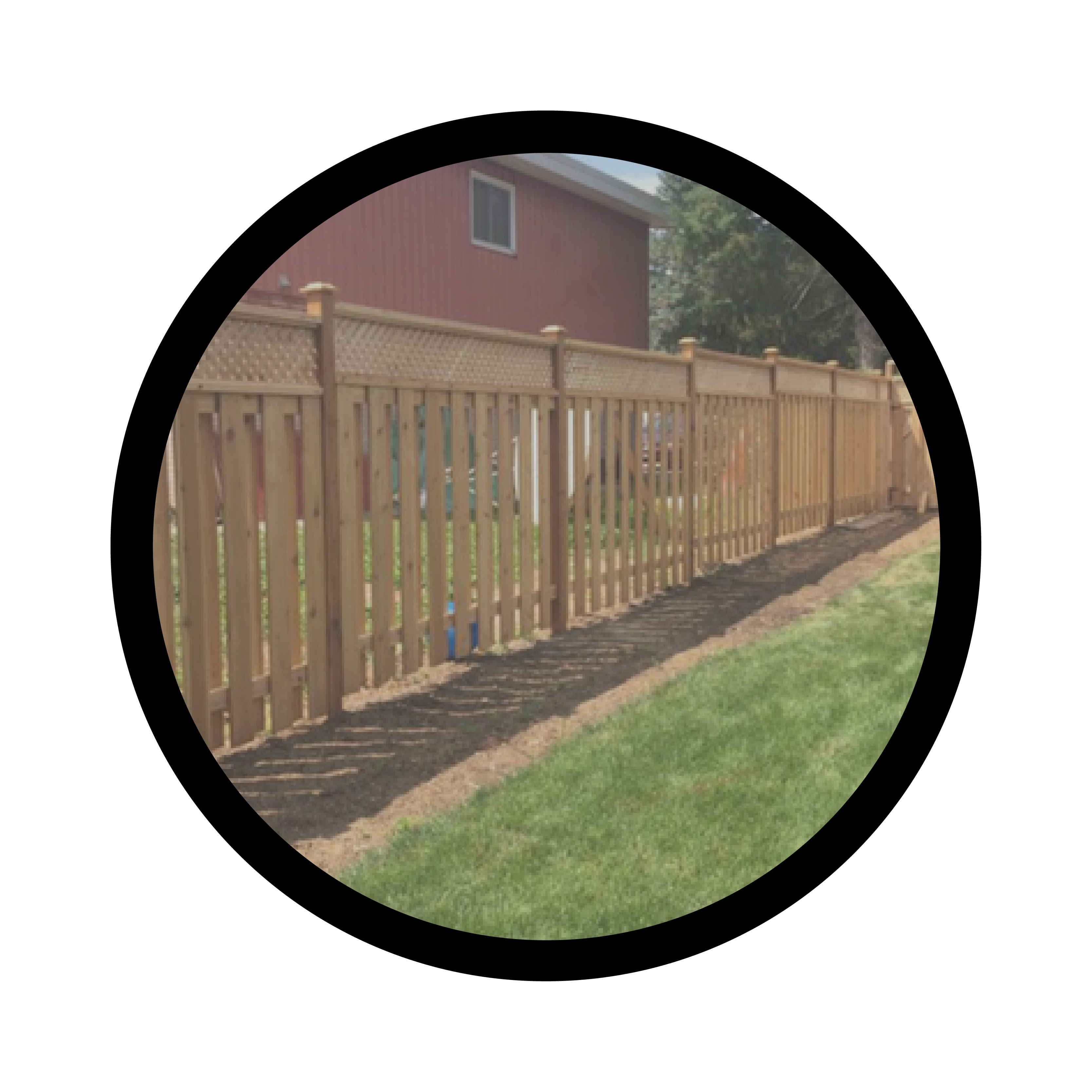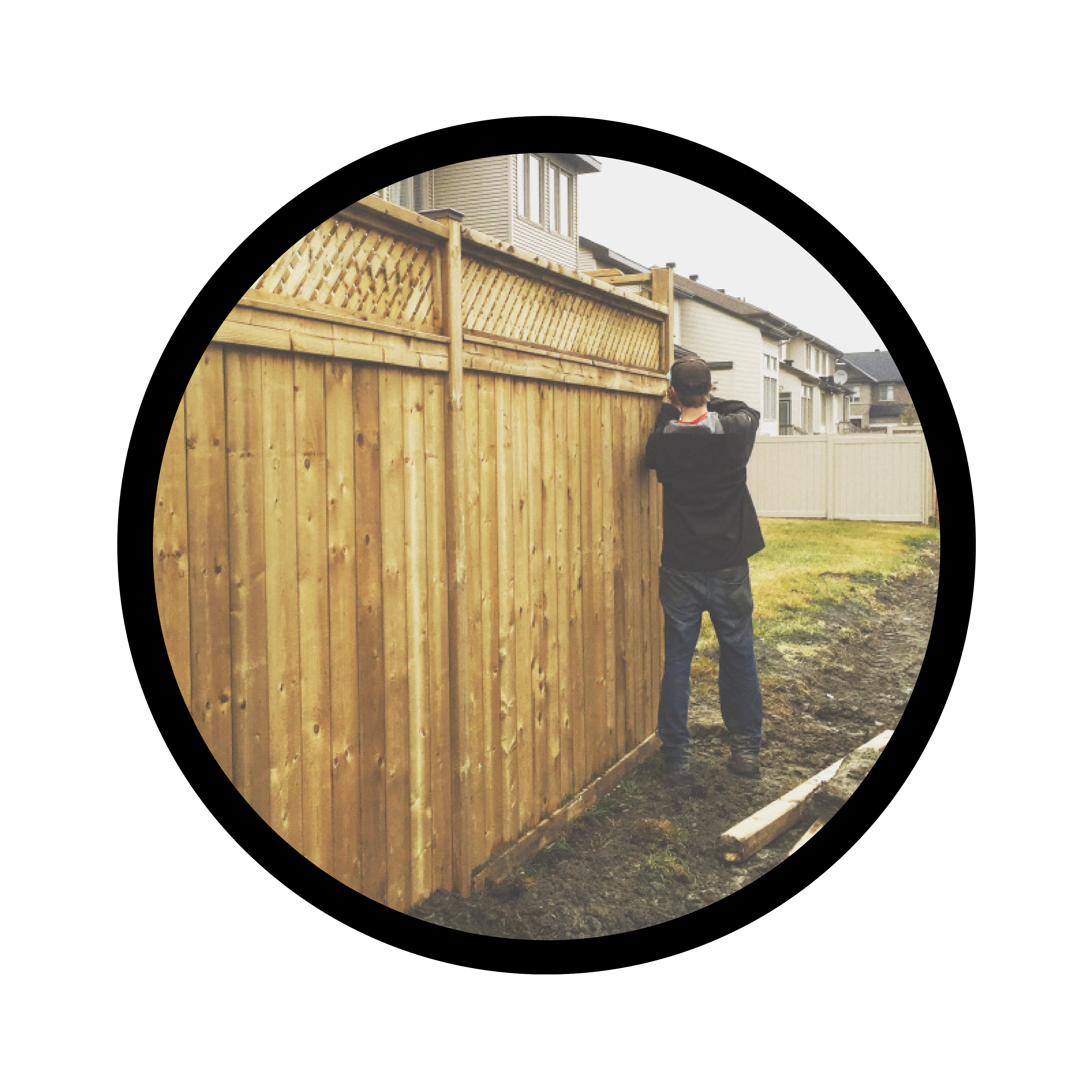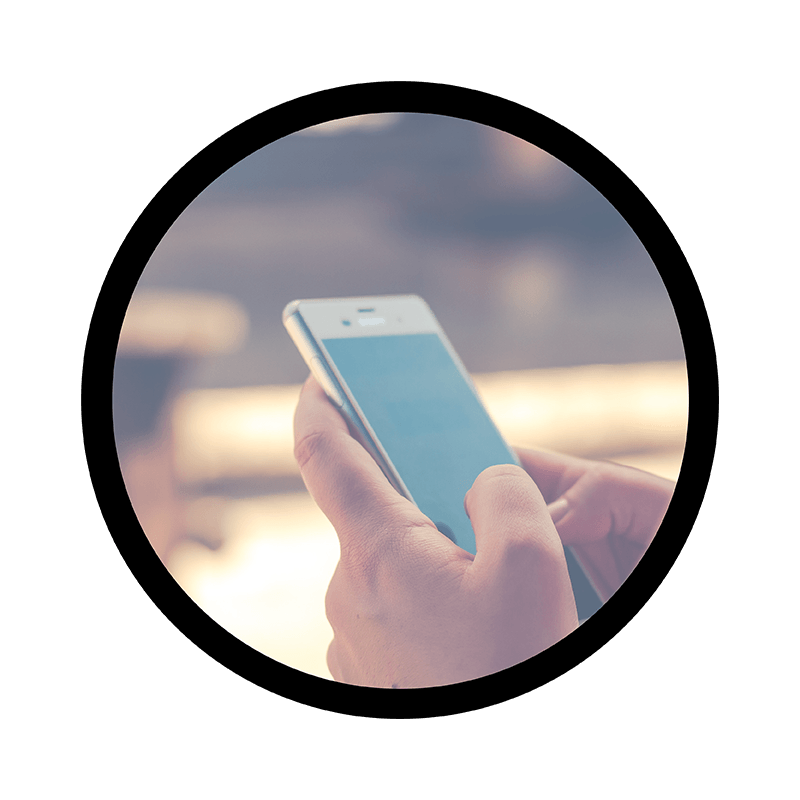 Three Year Deluxe Craftsmanship Guarantee
Deluxe Fencing and Decks is proud to be a fully licensed fence company in Ottawa. Know that you'll receive the highest quality build on your fence, deck or patio, backed up for Three Years by the Deluxe Craftsmanship Guarantee.